30 Sep

Pacenote Welcomes Sam Cannon as Managing Partner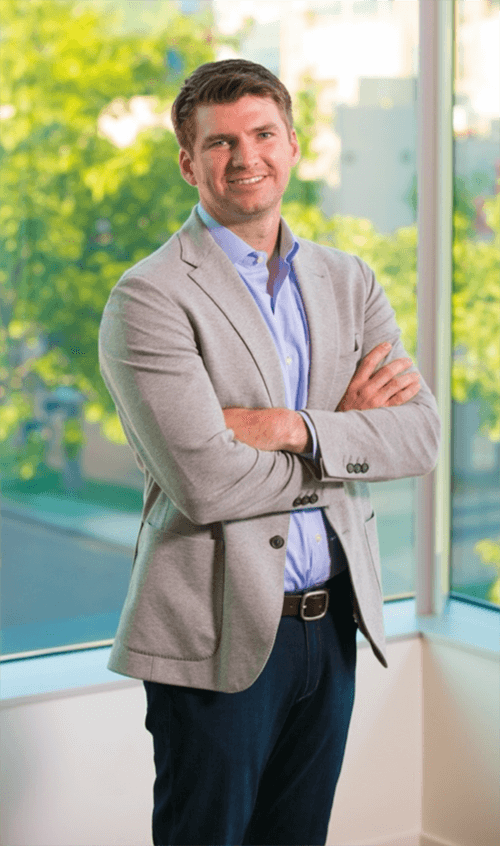 Pacenote Capital, a leading alternative investment advisory firm, is excited to announce that Sam Cannon has joined as a Managing Partner and Head of Investment Sourcing effective October 1, 2020. Sam joins Pacenote after eight years as a senior investment team member of Global Endowment Management ("GEM"), a ~$10bn OCIO. While at GEM, Sam sourced, underwrote and monitored independent sponsor deals and investments in private equity, venture capital and real assets funds. Over the past several years, Sam built out GEM's pioneering investment origination practice, focused on identifying emerging sponsors and spin-outs.
Sam will be based in Charlotte, North Carolina and will focus on sourcing best-in-class independent sponsors and emerging managers.
Sam commented, "Pacenote is exactly the kind of placement agent a leading institutional limited partner wants in their rolodex. Pacenote's unparalleled limited partner relationships, discipline around quality and quantity of opportunities and entrepreneurial mindset meaningfully distinguish the firm from the competition. I'm excited to continue building Pacenote's brand of consistently delivering high-quality and uniquely differentiated opportunities."
Casey Peters noted, "Sam has been at the forefront of sourcing and underwriting preeminent lower middle market opportunities, and his reputation in the LP community speaks for itself. His vision as to the merits of identifying these types of groups early was a meaningful compass as Bill, Matt and I were developing the Pacenote thesis. There isn't anyone better than Sam at what he does, and we're thrilled to welcome him and his family to Pacenote."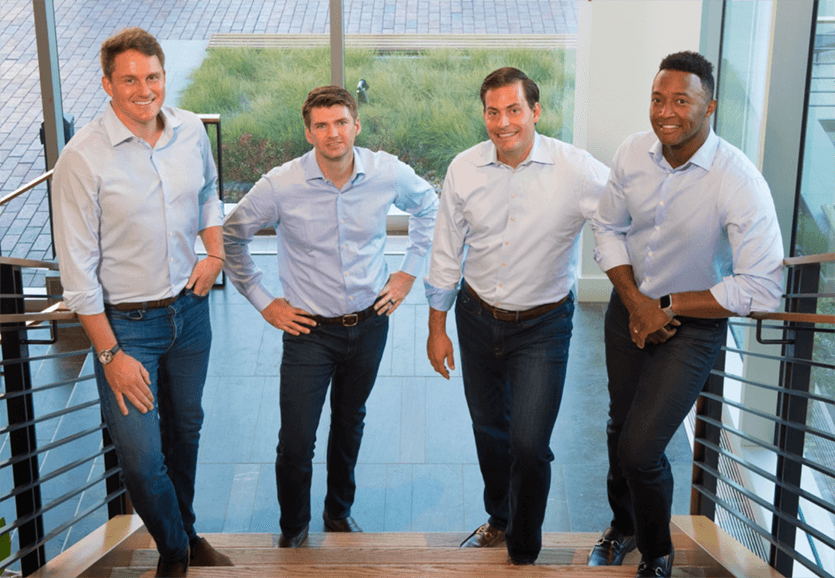 Pacenote also welcomes Hugh Wrigley, a co-founder of GEM, to its Advisory Committee. "Hugh has helped build Global Endowment's investment team into one of the industry's strongest. Pacenote will benefit from his significant experience and wisdom in navigating the alternatives market for emerging managers and independent sponsors. I'm proud that Hugh believes in me and the Pacenote vision and wants to be a resource for us moving forward," added Sam.